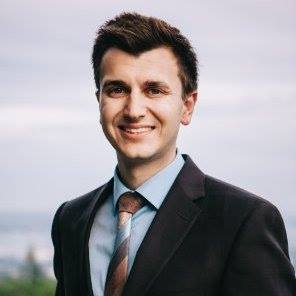 The peer tutor program matches 2nd and 3rd year students with 1L's to provide study and exam strategies. That is the description that is provided online, but this description does not tell the whole story. For myself, I think the most useful and important part of the program is that first year students have someone there to support them that truly understands the unique experience of 1L. I am as much of a "cheerleader" as I am a tutor. I am always taken aback by the amazing talents and intelligence of all the students at Allard Hall, and I am convinced that by mid-October all the 1L students I mentor no longer need my help academically.
That said, throughout the year I try to assist students through the "grind" of 1L. I always tell the story about how in my first few months at law school I felt I did not belong. That I was not smart or talented enough. I was very close to dropping out, even before December exams. But it was upper-year students and my peer tutor who helped me through that hard time. That was a large reason I applied to become a peer tutor, I wanted to be there for students struggling in their first year.
The program is also not about assisting students get A's either. It is about helping 1L's make personal goals and to achieve them. Many students come to law school from a diversity of backgrounds and have different goals in mind. Peer Tutors are there to assist students who strive to be at the top of the class, and we are also there to provide techniques for students who are happy with average grades but have activities in and outside of the school that take away from their study time.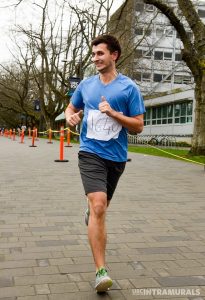 All I can say is that I believe the program works and it is a great resource available to every 1L.
Written by Brendan Dzioba