Since starting the MET program in the fall of 2008, I have been introduced to and have used many Web 2.0 tools. It is truly amazing how much Web 2.0 has evolved even in just 2 years. Web 2.0 tools seem to come and go in and out of the limelight, however, one tool has remained at the top of my toolkit. The standout tool for me has definitely been animoto, specifically animoto for education. With an account as an educator, you are not limited to 30 second videos. I have used animoto several times in my classroom with my students to showcase their learning and for preparing visuals for school-wide assemblies.
For the Rip.Mix.Feed. assignment, I chose to use animoto to capture an adventure that I took this summer which is near and dear to my heart. My dad had planned a family trip to raft the Colorado River on a 6-day trip well over a year ago. When he passed away unexpectedly in May of this year, my family decided to take the trip as a tribute to him. The trip had been a 30 year dream of my dad's and it was only right that we follow through with our summer plans. Enjoy the following video of our great adventure rafting the mighty Colorado River this past August: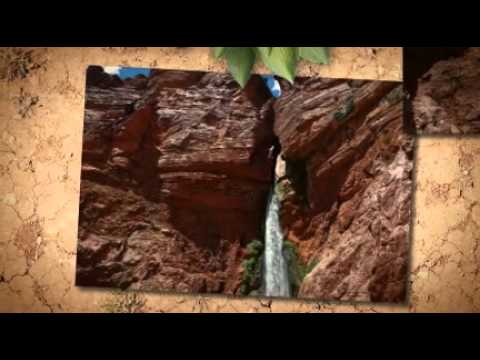 Alternatively, view on animoto.
Camille