Hello All,
I'm Mike Hengeveld and I've been teaching math and physics at Templeton Secondary in East Vancouver since 2000.  I also live in this neighbourhood, so I see a lot of my own students around!  This is my third MET course–just finished 510 and 500.
I was motivated to enroll in the MET program and this course in particular because of my interest in project based learning and all things STEM  (https://www.templetonstem.org).  I'm pretty piqued by the curriculum and pedagogical changes going on since I took my B.Ed in '99 and it was time to get back to the literature and engaging discussions with peers.
I have four kids, the oldest of whom will be in my high school next Sept–my youngest is five and very alive.  They keep me both honest and busy, but there is still time for a bit of guitar playing and the odd climbing trip.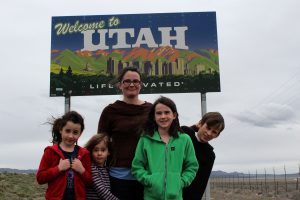 Really looking forward to this course and working with you all!