Neighbourhoods
Find out more about Vancouver's different neighbourhoods.
Transit
During Orientation Week (and before), you can load value or passes onto your Compass Card here.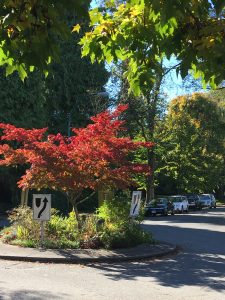 Learn about your transit pass (UPass) and request your monthly pass here (starting September 1, 2019). Your UPass is included in your UBC fees and is a heavily discounted monthly pass. Unfortunately, your first month will be September 2019 so you will need to load value onto the pass for Orientation Week.
Find a map of Vancouver's transit system here and a map of the transit system closest to UBC here.