U-Learning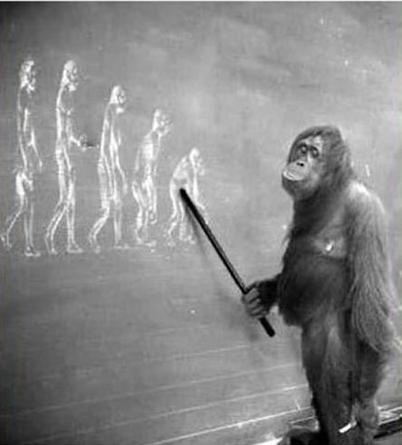 U-learning seems to be another interesting terminology in the field of education. I saw it first time when I was reading "The World Is Open" book. In that book, Bonk (2009) states that U-learning takes advantage of the capabilities of mobile and wireless technologies to support a seamless and pervasive connection to learning without explicit awareness of the technologies being relied upon. In fact, if you are using technology to learn without reflecting on it, you are likely experiencing u-learning. With the increasing mobility, connectivity, and versatility of educational technologies, there is the potential to devise environments where learning is taking place all the time and for anybody seeking it. And when options for learner participation (not just learning consumption) are added in, learning becomes a more personalized and customized 24/7 experience.
By considering that similar definitions can also be found in other on-line learning fields, in fact, is U-Learning another charming terminology for online education to beat the classroom? Or is it a really new terminology that we need? When I was thinking about these questions I just remembered Bolter saying "hypertextual writing can go further, because it can change for each reader and with each reading". He also mentioned that technology transforms our social and cultural attitudes toward uses of technology. I think Bolter had predicted today's learning technologies in 1991, at least in principles.
On the other hand Bolter emphasized that "in the late age of print, however, we are concerned not that there is too much in our minds to get down on paper, but rather that there is too much information held in electronic media for our minds to assimilate".
Have internet and online technologies, with too much information, changed our minds to assimilate? I also feel that the massive amount of information available to us, from time to time, doesn't permit us to even think critically to select or make a decision correctly. Maybe, due to lack of time and daily increase in information we have to trust to limited sources or as Bolter said, assimilate our minds. My search in this topic led me to one of the most interesting articles in this area by Salomon and Almog (1998). They started a  discussion about "Butterfly" defect.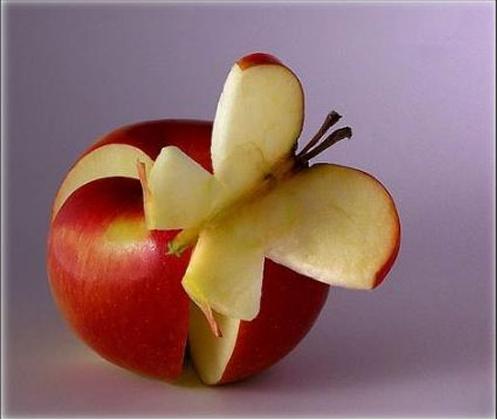 Salomon and Almog believed that not all of the potential effects with and of learning by means of multimedia and hypermedia are likely to be positive. One of the outstanding attributes of typical hypermedia programs, as well, as the internet, is their nonlinear, association-based structure. One item just leads to another, and one is invited to wander from one item to another, lured by the visual appeal of the presentation. In fact, surfing the internet or hypermedia programs is a good example of a shallow exploratory behaviour, as distinguished from deeper search, a "butterfly-like" hovering from item to item without really touching.
11 years later, in "Lost in Cyburbia", Harkin (2009) also notes that a problem in the online world is the quick nature of messaging and feedback on Web 2.0 sites. According to him the problem is that people pass on and respond quickly, often giving little time or attention to reflect on the information at hand. He furthers by commenting that users are often in a state of continuous partial attention.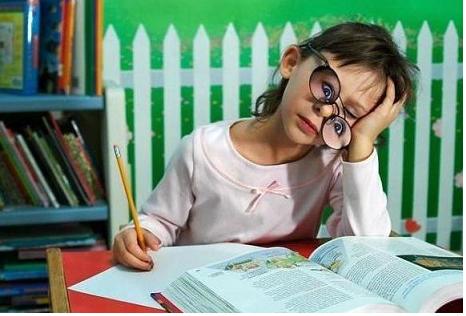 Similar ideas considering a generation of multi taskers who lack focus, can be found in different literature. Bolter, in someway or other, responds to these types of questions by saying "the supporters of hypertext may even argue that hypertext reflects the nature of the human mind itself-that because we think associatively, not linearly, hypertext allows us to write as we think". He added that "Writing technologies are never external agents that invade and occupy the minds of their users". New studies by Jones and Khan (2010) supports Bolter that web-based technologies facilitate collaborative knowledge building, development of new ideas and constructs by bringing people with divergent views together.
It seems that learners, and especially young people, should be exposed to all the options they have, learn a bit about each one and from each other and then choose the fields they would like to spend more time perusing  in depth studies of. In addition to being pretty democratic, this will also increase their perceptions of learning and motivation to learn. Perhaps, sometimes instead of classic learning theories, a fun theory ! is more appropriate to follow by young generation.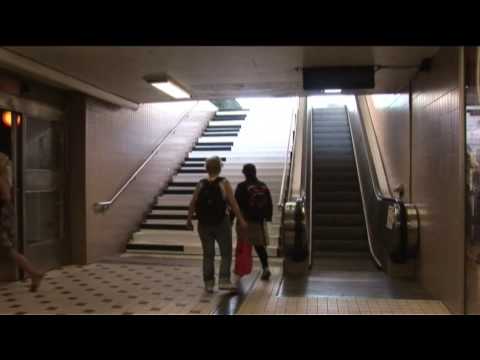 References
Bolter, J.D. (2001). Writing Space: Computers, hypertext, and the remediation of print. Mahway, NJ: Lawrence Erlbaum Associates.
Harkin, J. (2009). Lost in Cyburbia. Toronto: Alfred A. Knopf.
Jones, N., Khan, O. (2010). "Using Web-Based Technologies and Communities of Practice for Transformative Hybrid and Distance Education" in Web-Based Learning Solutions for Communities of Practice: Developing Virtual Environments for Social and Pedagogical Advancement. Information Science Reference. USA.
Salomon, J., Almog, T. (1998). Educational Psychology and Technology: A Matter of Reciprocal Relations, Teachers College Record, no.2, 222-41, Wint '98.