Jim says Hi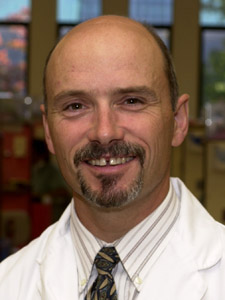 Greetings MET heads,
I am excited to return to the MET program after a one year hiatus.  This is my 6th course and I am looking forward to investigating the entrepreneurial side of educational technology.  I introduced a wiki as a pilot project last year with some success www.iicc.pbworks.comand will be posting the clinic syllabus and guide in this format over the remainder of the term. I am also researching two different clicker systems. The highlight of my summer was canoeing the Bowron Lakes circuit with my 15 year old son.
I am a Clinical Assistant Professor at the UBC Faculty of Dentistry and have been teaching there since 1999 in PBL, clinic and preclinical simulation modules.  Recently I have assumed responsibility of coordinating our 112 3rd and 4th yr clinical dentistry students, 6000 patients and 200 or so part time faculty. Any other cat wranglers out there?
Jim