Making your work lighter
One of the ways to track this blog, its posts and comments and have them delivered to you, rather you have to go and find them, is to use the RSS (really simple syndication) links for our entries (posts) and comments.
You'll see the RSS links at the top of the left-side column of the ETEC522 blog.
A web-based RSS reader like Google Reader, or a dedicated software tool like NetNewsWire (Mac) or FeedDemon (PC) can be used to keep all the entries (posts) and comments coming to you automatically.
The YouTube video below explains the concept…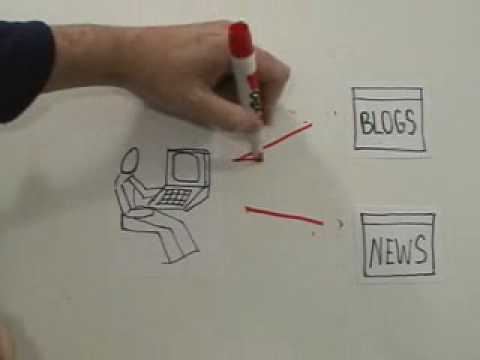 If you would like to suggest other RSS readers, please add them to the comments section below.
~d