Hello from Barrie Carter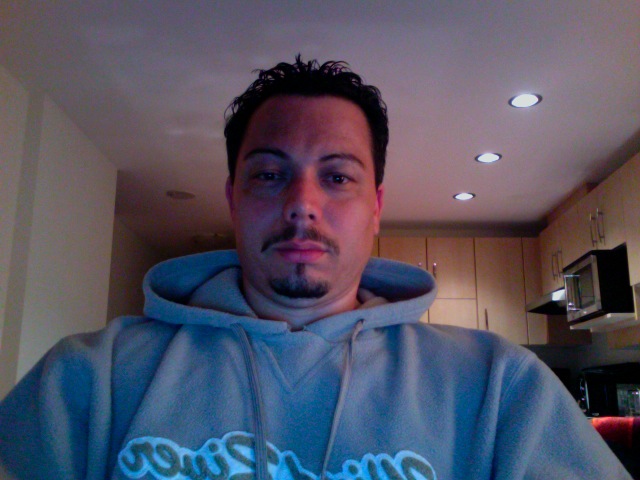 About Me
My name is Barrie Carter.  I live in Burnaby, British Columbia, Canada.  In 1993, I graduated from the University of Victoria with a B. Ed. (secondary curriculum) in English and drama, and, in 2006, I graduated from UBC with a post-graduate diploma in special education (general studies).  Finally, I enjoy hiking, walking, biking, canoeing, camping, listening to jazz, and lifting weights as well as playing chess, tennis, and badminton.
About My Experiences
I work in New Westminster, B.C.  Currently, I teach English 8, social studies 8, ADCAPP 8, French 8, and computers 6/7 at Queensborough Middle School during the day, and English 11 at New Westminster Secondary in the evenings.
I was a full-time resource teacher at Ecole Glenbrook Middle School in New Westminster for five years. I was responsible for a caseload of approximately 15 students, ranging from mild learning disabilities (MLD) to severe learning disabilities (SLD), from Moderate Behaviour to Intensive Behaviour Intervention (for example, ADD, ADHD, ODD, OCD, FASD, FAE), from Noonan's Syndrome to Sotos Syndrome to Down's Syndrome, and from Asperger's Syndrome to severe Autism. As well, I taught  ADCAPP 6 and computers studies 8 throughout the day and sometimes Communications 11 or 12 in the evenings.
Previously, I worked at the Vancouver Learning Centre as a part-time teacher of alternate education. Here, I taught students who (a) sustained brain injuries caused by car crashes, (b) survived strokes returning to upgrade, (c) dropped out of school, (d) had mild to moderate behavioural issues, (e) experienced school expulsions and substance abuse, (f) lived with chronic health issues like diabetes, and (g) lived with ADD, ADHD, ODD, and OCD.  As well, In Masset (on the Haida Gwai'i/Queen Charlotte Islands, B.C.), I taught at George M. Dawson Secondary as a classroom and resource teacher.  Here, I was 4/7 classroom teacher, teaching CAPP 10, Social Studies 10, Essentials of Math 9, and Essentials of Math 10, and 3/7 resource teacher/case manager, teaching students living with Asperger's, FAE, and FASD.  Finally, in West Vancouver, B.C., I taught at Ridgeview Elementary.  Here, I was a learning assistance teacher, teaching students who had difficulties learning subject matter and meeting course expectations. Then, I taught at Westcot Elementary, as an acting resource teacher. Here, I worked with students living with spina bifida, autism, chronic health, and behavioural issues.
About ETEC 522
I enrolled in ETEC 522 because I have no idea how to launch a learning technologies venture, let alone what it all means.  However, I am looking forward to the journey even though I know that it will be a steep learning curve for me.  As well, I am looking forward to the collective knowledge and to the tools associated with learning technologies.
I look forward to learning from you.
Cheers,
Barrie