Category —
General Discussions
Got my invite from Google this morning to try Wave.
I shall report next week on how it's going.  Working with three colleagues in the US on a project to catalog innovative practices of higher education e-learning consortia.
d.
In my research for my final project, I spoke to someone in the industry that said I should share this information with my class:
Society for Applied Learning Technology
Specfically, that there is a New Learning Technologies Conference
in Orlando, Florida
March 3-5, 2010
Among the people they suggest should attend are:
School And University Professionals Involved In Technology-Based Instruction Delivery Systems For Education
The topics included in the conference schedule are:
Gaming & Simulation
Compliance
Design
e-Learning
Training
Virtual Worlds
Mobile Learning
Knowledge Management
Social Networks & Web 2.0
Mobile Learning
New Business Technologies
I think that these topics relate to our module themes and team presentations and also to the topics covered in the other MET courses that our classmates might be enrolled in.
The person I spoke to is involved in Gaming and Simulation and Virtual Training, and mentioned the Department of Defence training videos that we were introduced to in the Module 9 presentation on Serious Games.
Hope that this link is interesting / useful for some of you.
As everyone is likely deep into A3 by now, I just wanted to remind you that your deadline is end of day (Pacific) Sunday, November 29th.  Please email your submission directly to me.
One reason this is such a hard deadline is that, immediately following, I will be distributing your submission to a few of your peers for their EVA evaluation as part of the M12 Venture Forum.   Please review the outline for M12 to make sure you understand how the Venture Forum works and what is expected of you.  Some points to consider:
1.  If you feel uncomfortable about your submission being distributed for peer evaluation (exposure of intellectual property or other good reason) please let me know soon.
2.  Note that you need to compose and post an "elevator pitch" portion of your A3 assignment in this weblog by the same deadline (meaning, convey your message in 30 seconds or less (150 words max) to entice people to learn more).
Please respond here or email me if you have any questions about A3 or the upcoming Venture Forum.  I will be marking your A3 submissions.
DavidV
To go along with this week's excellent presentation, and for ESL teachers, here's a blog that I follow. The authors of the blog often discuss ways inwhich gaming can be used for English language teaching. There's some great info here, I think.
Dear Davids,
Does A3 have to be done on the same company as A1?
Just wondering.
Jen
Hi everyone!
Welcome to this week's presentation on Collaboration Technologies.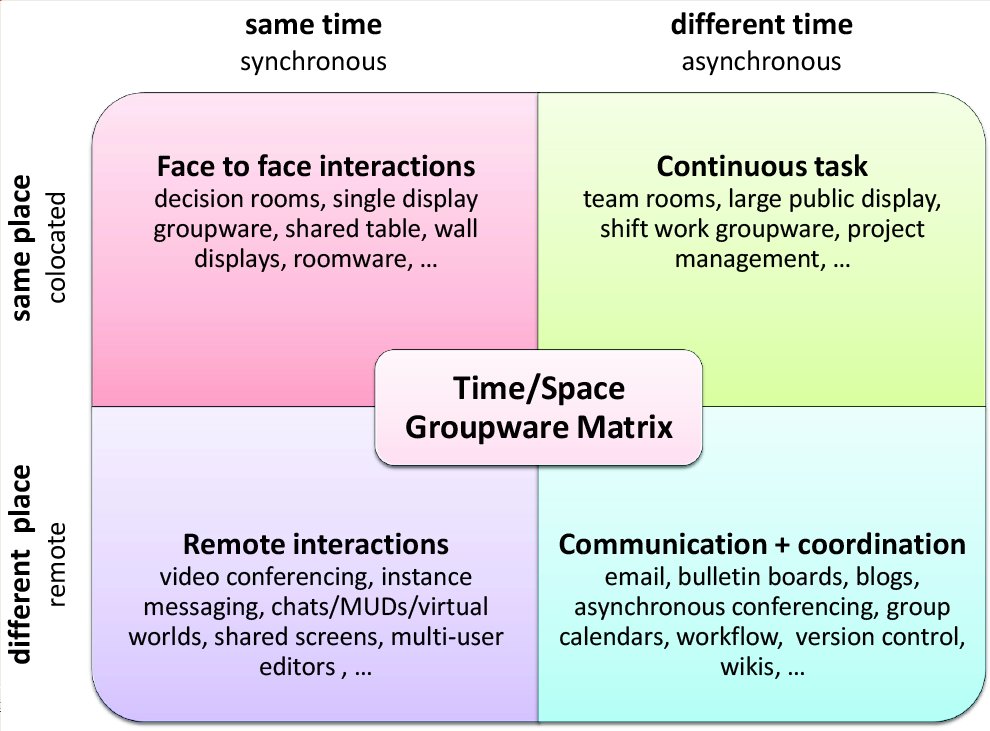 Our group has decided to try a different, perhaps more traditional, presentation style using the OSS learning management system called Moodle.  Many of you may be familiar with this platform or have had some working experience.  If not, that's ok too!
Our website can be found at  ——————  (ETEC 522: Module 8 – Collaborative Technologies).  To begin, you will need to click on "create new account" and follow the prompts.  I have set the enrollment key as ETEC522.
We hope you enjoy our presentation and we look forward to your thoughts and ideas about Collaboration Technologies!
Your Module 8 Presentation Group,
Ian, Sean, Ernie, & Jen
To view our concluding statements and a great summative concept map, please come to the CONCLUSION TAB of our NING website.
Thank you all for participating in the discussion forums this week. There was excellent dialogue generated among class members.
Thanks again.
The Module 7 team.
Hello everyone.  Great work by the module teams for Mods 4, 5, 6 and 7. Very engaging activities and a whole new perspective for most of us on the module themes. Excellent media resources and links have been provided for further use and study by the teams.  Thanks Mods 4-7 teams.
Bring it on Mods 8-11 teams!
—
We are now at the halfway point in module team activities.  As instructors, we're beginning to look at participation levels in the activities from all members of the class.  We realize that there is a lot to do in ETEC 522 and some of you may be taking multiple courses.  However, you may be getting a reminder note in your email from us with respect to participation, and the requirement for such in the overall scheme for the course.  In most cases, you will not receive an email from us because you have been active in most or all modules.
We're now heading into the home stretch with a few module teams yet to provide us with an activity for their module theme.  Most of you will also be focused on your Assignment 3 pitch.  Please let us know if there is any advice we can provide as we head towards the venture forum, Module 12.
Following up on the OSS Module activity by Group 6, I wanted to note that OpenOffice has posted its version 3.2beta today.
Apparently this version corrects many of the formatting issues with document interoperability that have been the barrier to entry for many, including me.
The blog post about the OO 3.2beta is here:
I'm currently downloading this version to see whether it addresses my issues.  I would love to walk the "open" talk completely, but document formatting is an issue.  Let's hope it's good news.
For those of you with your sleeves rolled up in the K-12 sector, I'm pleased to announce a prospective alternate path for your A3 assignment that is entirely optional.  It's absolutely a one-time only, very special opportunity for those of you who are applying learning technologies in special ways in K-12 classrooms.
Tomorrow morning UBC will issue a press release regarding the UBC Global Minds Challenge.  UBC will award up to five (5) prizes of $2010 each to international K-12 projects that demonstrate innovative uses of learning technologies with respect to themes resonating with the 2010 Winter Olympic and Paralympic Games.  All projects are posted on the 2010 Winter Games website in the Education Project Showcase area.  The deadline for submission of projects is December 19, 2009.
The UBC Faculty of Education has been collaborating for six years with the Vancouver Organizing Committee (VANOC) to conceive and now realize the learning potentials of the upcoming 2010 Winter Games.  The UBC Global Minds Challenge is one dimension of this collaboration which we aim to establish as an enduring legacy of the 2010 Games.
For those of you wishing to take this on for A3, the basic idea is that your A3 can be an appropriate project that you've completed with your classroom already, or that you are able to complete and submit before November 29th (yes, we'll keep the ETEC522 schedule, thank you!).    We will keep the rubric for A3 as assigned, only that the Pitch and and Executive summary would be your submission to the Challenge, and you'll email a separate Critical EVA and Self-Evaluation to me.
Have a look (please ignore the guy in the video at the UBC site!) and email me if you have any questions.
Thanks!
DavidV