I have now officially written most of my midterms. Not all, but most. I still have two more coming up next month!
For some reason, this term feels a lot harder than last term. It doesn't really make sense to me because I'm taking 4 courses instead of 5 courses. Beh.
I'm sitting in the CSI&C right now, and I'm feeling super sleepy and sluggish. I feel like mush.  I wonder if it's acceptable to take a nap here. The couches are so soft…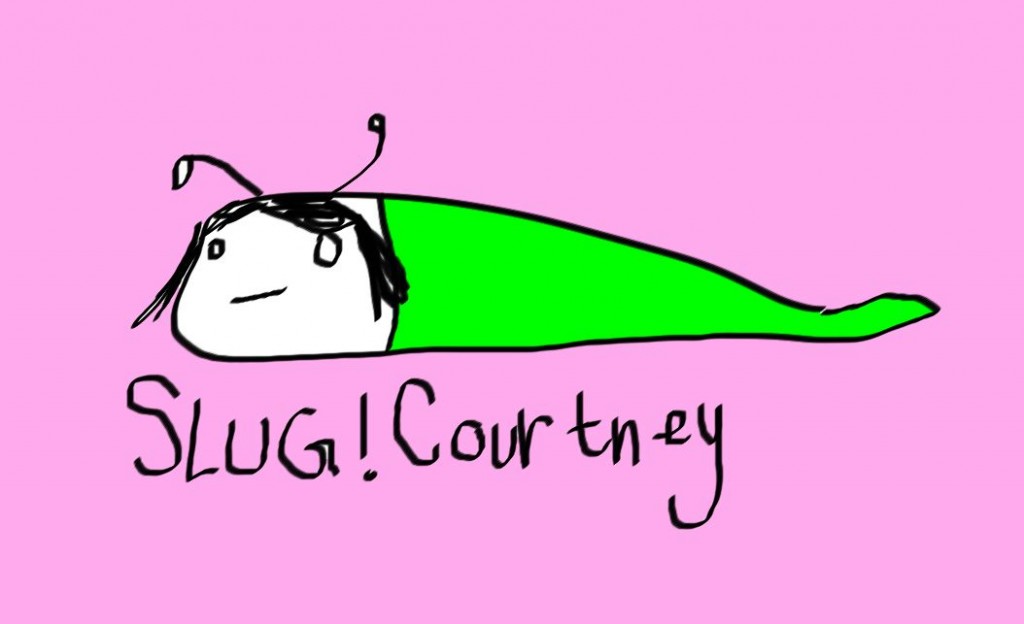 I just want summer to come and help me shake off this lethargy.