Module 8: Collaboration Technologies
Hi everyone!
Welcome to this week's presentation on Collaboration Technologies.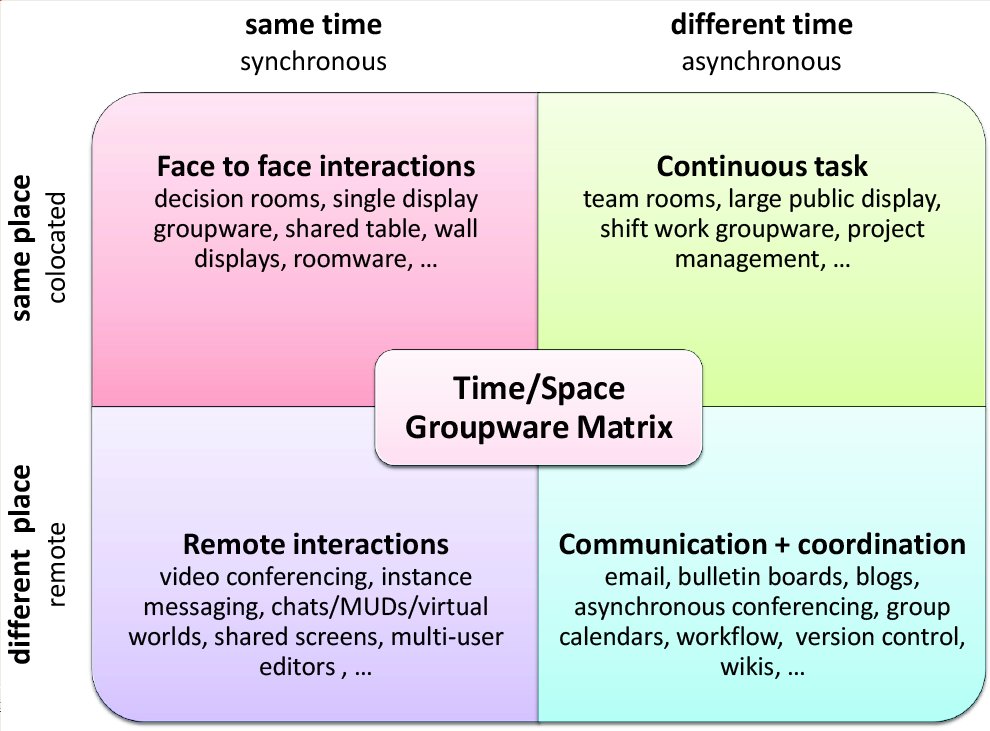 Our group has decided to try a different, perhaps more traditional, presentation style using the OSS learning management system called Moodle.  Many of you may be familiar with this platform or have had some working experience.  If not, that's ok too!
Our website can be found at  ——————  (ETEC 522: Module 8 – Collaborative Technologies).  To begin, you will need to click on "create new account" and follow the prompts.  I have set the enrollment key as ETEC522.
We hope you enjoy our presentation and we look forward to your thoughts and ideas about Collaboration Technologies!
Your Module 8 Presentation Group,
Ian, Sean, Ernie, & Jen