Just as a warning: My boss decided after I had done the work that I could not use our company name, so this is a thinly veiled version of our company. Just in case you try to Google us and can't find anything!
The Pitch:
Have you ever been in trouble and needed a social worker or a health care worker?
Have you ever wondered how they stay current? What if they are working away from the universities and continuing education providers – how do they keep up with their training then? How is that fair to clients in remote areas?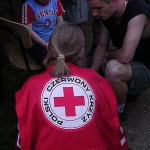 The solution is online education. At Service Online we are small, well-connected and fast. We provide just-in-time, innovative training, based on current research and best practices.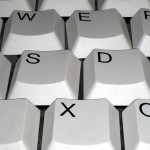 Our training is cost-effective for individuals and organizations as well as being sophisticated and engaging. We are looking for an investor to expand on our offerings to cover all of Canada, the United States and beyond.We promise part-ownership and profitability from the get-go!
Could this be you?
Contact:
Annette Smith
For more information please view our full Video Pitch :
http://www.screencast.com/t/YTliZjRh
or
http://www.viddler.com/explore/annette/videos/10/
Images not in public domain:
http://commons.wikimedia.org/wiki/File:Tastatur-deutsch-DSCN1783.jpg
Think baby mobile.
Think lcd screen.
Add touch screen technology and interactivity.
Your child is now experiencing the Bab"E" Mobile!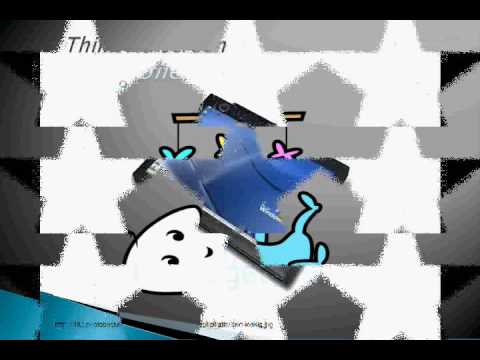 E Mobile Technologies Presents the "Modern Baby Mobile & Monitor"
Every room in a modern home today has components of technology. Many homes now have wireless networks and several computers. One room that has yet to be influence by technology tools is your child's nursery. Many parents invest a great deal of time and money to make their child's nursery the most welcoming environment in the home.
 Technology has been embraced and catered to many demographics and market areas over the past twenty years. We have seen a tremendous increase of computers and educational software within K-12 schools. We have also seen an explosion of video and social networking tools. The Bab"E" Mobile is a one of a kind innovation that could have a tremendous impact in the baby and toddler years both socially and educationally.
To learn more contact me now!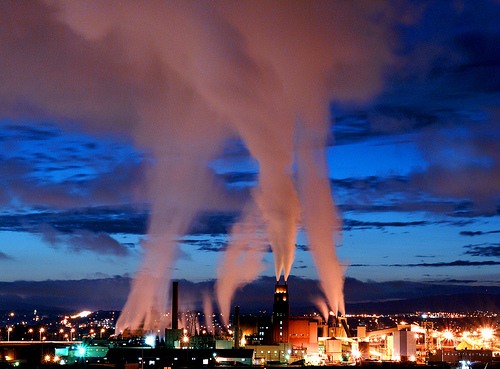 Sabine,
Sorry I haven't emailed you this week.  How was your weekend?  Yesterday, I went to a Chinese wedding where they served shark fin soup.  You know that I'm quite environmentally friendly and so I didn't want to eat the soup.  As I watched everyone enjoying their soup around the table, I couldn't help but think about the sharks, polluted oceans, etc.  Each seating at the table had a new label of a snowball shaped bottle of Coca-Cola with polar bears and snowflakes.  I would have to admit, it's a cute idea as it resembles a Christmas tree ornament.  Sure enough, the polar bears got me thinking about their extinction as well.  We cannot allow these environmental problems to continue; action must take place.  We need to set a global shift into gear and create a Green Network.  I put my ideas into a blog at www.wonkajenn.wordpress.com.  I wondered what you thought of my ideas as we both share concerns on this topic.
Jen
Images from:
http://images.google.ca/images?gbv=2&hl=en&client=firefox-a&rls=org.mozilla%3Aen-US%3Aofficial&sa=1&q=shark+fin+soup&btnG=Search+images&aq=0&oq=shark+fin+&start=0
http://images.google.ca/images?gbv=2&hl=en&client=firefox-a&rls=org.mozilla:en-US:official&q=new+christmas+coca+cola+drink+bottle&sa=N&start=63&ndsp=21
http://images.google.ca/images?gbv=2&hl=en&client=firefox-a&rls=org.mozilla:en-US:official&q=new+christmas+coca+cola+drink+bottle&sa=N&start=105&ndsp=21
http://images.google.ca/images?gbv=2&hl=en&client=firefox-a&rls=org.mozilla%3Aen-US%3Aofficial&sa=1&q=plastic+bags+in+ocean&btnG=Search+images&aq=0&oq=plastic+bags+in+oc&start=0
Two.o Tutoring
Using open software and free applications, we are able to help set up face to face tutors with an online presence that will not only help them help their clients but also allow them to advertise through social networks.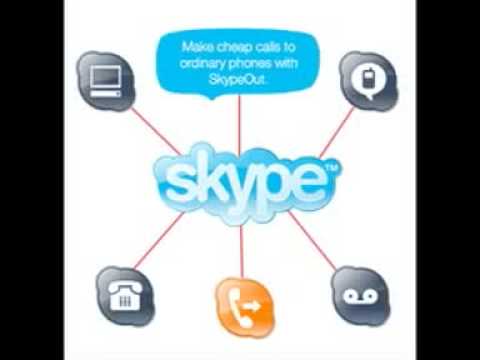 Full coverage in e-learning e-vesting    nburdett_etec_522_pitch
or the highlights…..Pitch etec 522 nburdett
Convenience, Affordable, Permance, while enhancing employee productivity and the school's reputation with one single investment in your campus tours!
Bluetooth Talking-Points Campus Tours would be automated guided tours for prospective students and families. The tours would be available in a variety of languages and can be simply activated by using a mobile phone, bluetooth headset and the embedded Talking-Points on site. For more information, check out my full venture!
Thanks Ernie and Barrie! I think I fixed it now. You can now watch the video. I changed the settings on my Youtube video.
FOR THE FULL VENTURE…. EMAIL me :   msirischanatgmaildotcom   or you can take a look at the Media Gallery as well on our blog. I uploaded the presentation there.
Online courses as a potential marketing tool for China.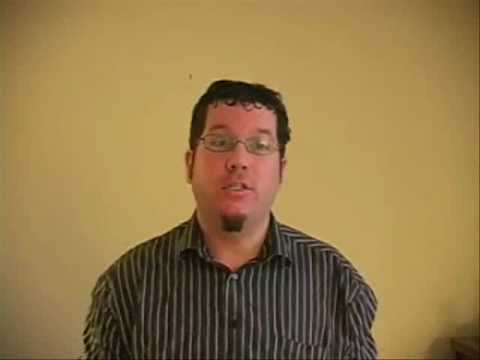 View the full pitch at https://www.youtube.com/watch?v=_9nsRROhSv8&fmt=18
A Scripted Pitch on E-ducativa:
Me: "Hello."
You: "Hi."
Me: "Have you heard about E-ducativa?"
You: "No. I haven't.  What is it?"
Me: "Well, let me amaze you! E-ducativa is a provider of learning platforms and open source systems for the Spanish and the South American school market."
You: "So? What does that have to do with, at least, the Canadian or the North American markets, let alone the global market?"
Me: "Ah, excellent question! In fact, I was hoping that you would ask.  However, for me to REALLY pique your interest, you will have to view my PowerPoint presentation on E-ducativa."
You: "Oh, I get it! This is an investment pitch! Sort of like 'bait-n-hook'".
Me: "Yes, this is an investment pitch.  But, no! This is not 'bait-n-hook'.  This is bait and invest!"
You: "Well, I'm all about investing and making money.  So, yes, I will check out your PowerPoint presentation."
Me: "Good! After all, as investors, we are all looking to make a return on investment!"
Parents need a safe, online space where their children can access qualified help with their homework or find tutoring for specific subjects.  Parents want to know that the adult tutors there are real, qualified teachers with the ability to skillfully aid their children as they progress through school.  The HomeworkClub.bc.ca is such a place.  Students in grades K-12 connect online in real time virtual classrooms to discuss subjects, questions, and ideas under the supervision of qualified teachers. This service is accessible 4-10pm weekdays and 10-10pm on weekends.  Student members attend when it is convenient for them, no appointment necessary.
I have been noticing that the hyperlinks in the blog posts don't seem to want to wrap and end up extending into the navigation bar to the right. Does anyone know how to fix that?
Jim