Jay's Pitch
Think baby mobile.
Think lcd screen.
Add touch screen technology and interactivity.
Your child is now experiencing the Bab"E" Mobile!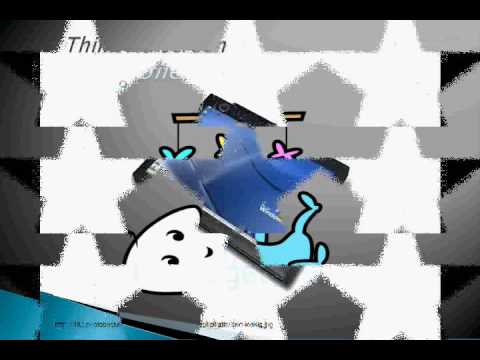 E Mobile Technologies Presents the "Modern Baby Mobile & Monitor"
Every room in a modern home today has components of technology. Many homes now have wireless networks and several computers. One room that has yet to be influence by technology tools is your child's nursery. Many parents invest a great deal of time and money to make their child's nursery the most welcoming environment in the home.
 Technology has been embraced and catered to many demographics and market areas over the past twenty years. We have seen a tremendous increase of computers and educational software within K-12 schools. We have also seen an explosion of video and social networking tools. The Bab"E" Mobile is a one of a kind innovation that could have a tremendous impact in the baby and toddler years both socially and educationally.
To learn more contact me now!