I have posted my "story" on YouTube: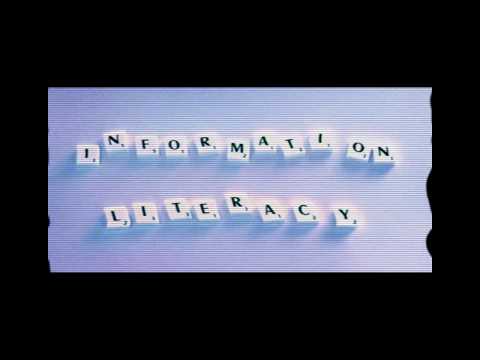 I was motivated to use After Effects and Premiere by Adobe as they are  applications where I can achieve a semi-professional result and polish.  I used After Effects for the special effects and text effects.  I will be using these tools more in the classroom so I wanted to build confidence with them.  Adobe Creative Suite CC has a one month free trial, so they are free to use under a limited term.  I used Flickr to source the photographs, used an open source website for the music and edited the entire piece in Permiere.
I wanted to give some summative thoughts on the course to date.  I find myself looking forward as opposed to looking backwards.  We can't uninvent electronic text, so we have to learn how to live with it.  I wanted to explore how text and image can work together and not be in conflict with each other.
I want to learn how to use these tools more effectively.  Using the affordances of digital effects opens up the world to anything you can dream up in your imagination.  The affordance is the key draw back of the project.  Because you can do "anything" it is hard to limit oneself to one thing.