Ben Ferrel and I put together a video "mash-up" for our Research Project titled, "The Typewriter: Love, Blindness, Adaptability, Influence, and the Cree Syllabary." The history of the typewriter and the subsequent dominance of its use in recording and dissemination of text proved to be a fascinating and convoluted story. I don't want to give it away – you'll have to enjoy our video to see for yourself. Our research paper, when converted to the "big screen" covers approximately 25 minutes of viewing time. To accomodate restrictions placed on video size within YouTube, our project was spliced into three quasi-equal portions. If you would also like to read the full text version, please click the link below the videos.
Don't forget the popcorn…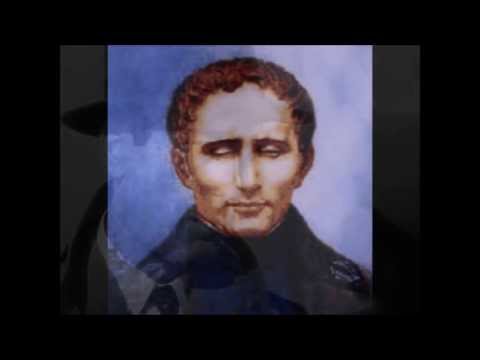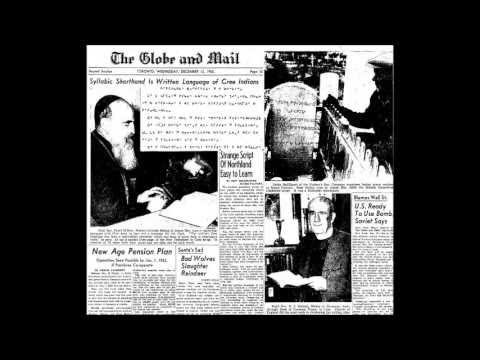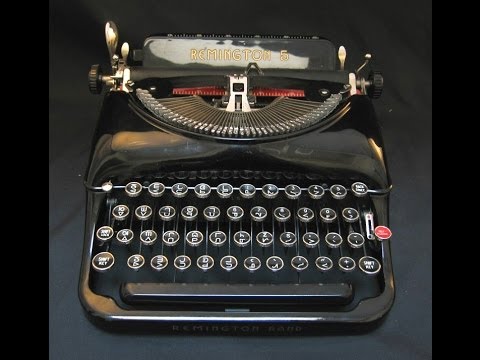 Click here to read the full text version of our research project.
Mel Burgess.